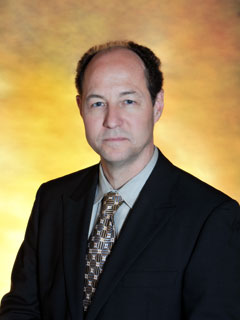 Many people only think of an Attorney as the person who "represents you in court," but the role of Counselor is just as important. You can trust Bernard Schaefer to provide excellent personal service with years of experience in the law and life. He has the knowledge and insight to help you with your legal problems.
If you are faced with a lawsuit, Bernard will work tirelessly to achieve the best outcome. Successful litigation requires a thorough investigation of the facts, effective use of pretrial procedures to improve the likelihood of success and a method of trial preparation and organization which enables you to present a winning case at trial.
Bernard Schaefer doesn't just "handle cases", he will listen to your concerns and help you with your legal needs. Bernard believes a lawyer should help clients plan ways to avoid lawsuits and a proper compromise is often the most beneficial result.
Please take a moment to look at the information on this website, then contact Bernard. He may be able to help you, even if the topic which concerns you is not specifically mentioned on this site.